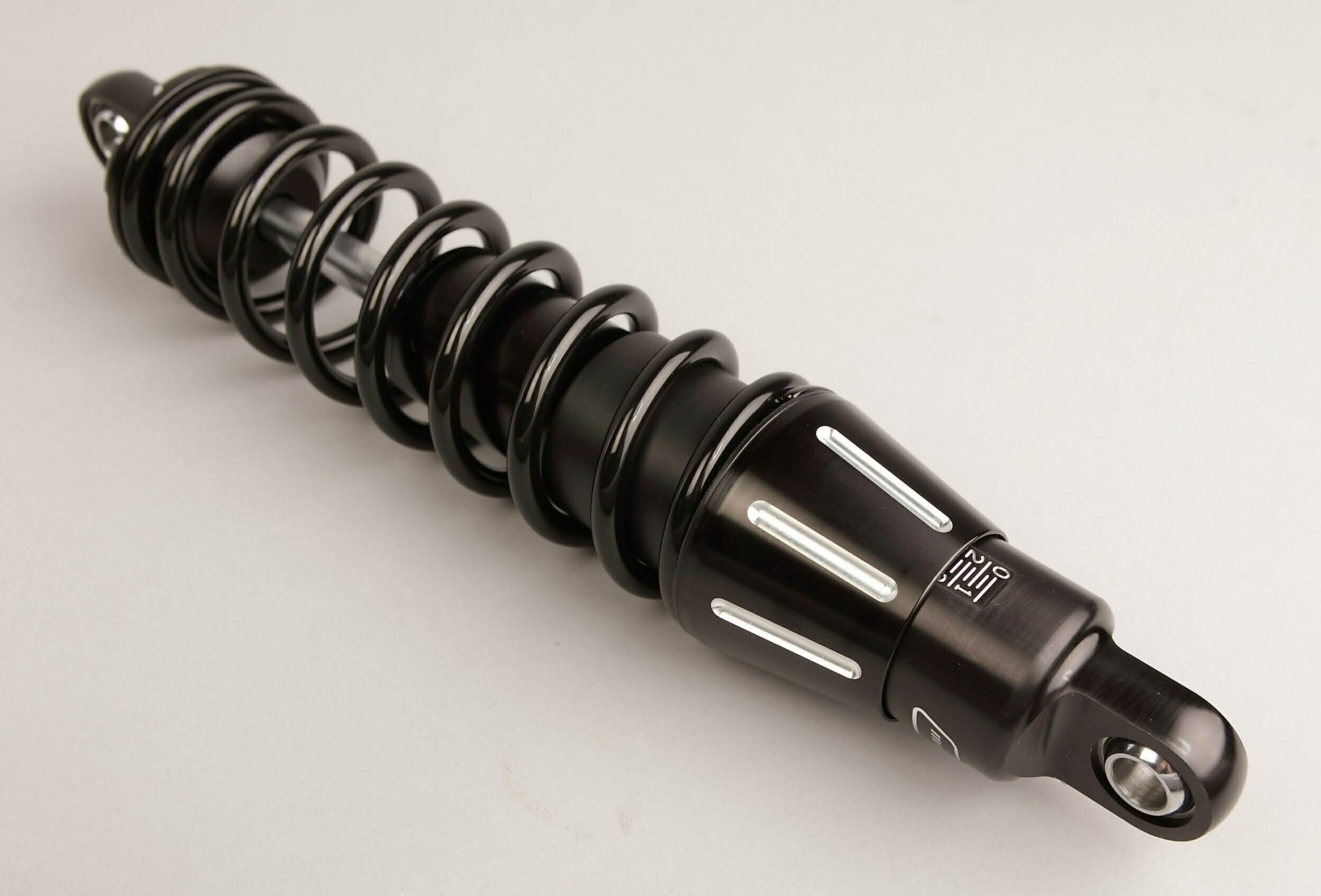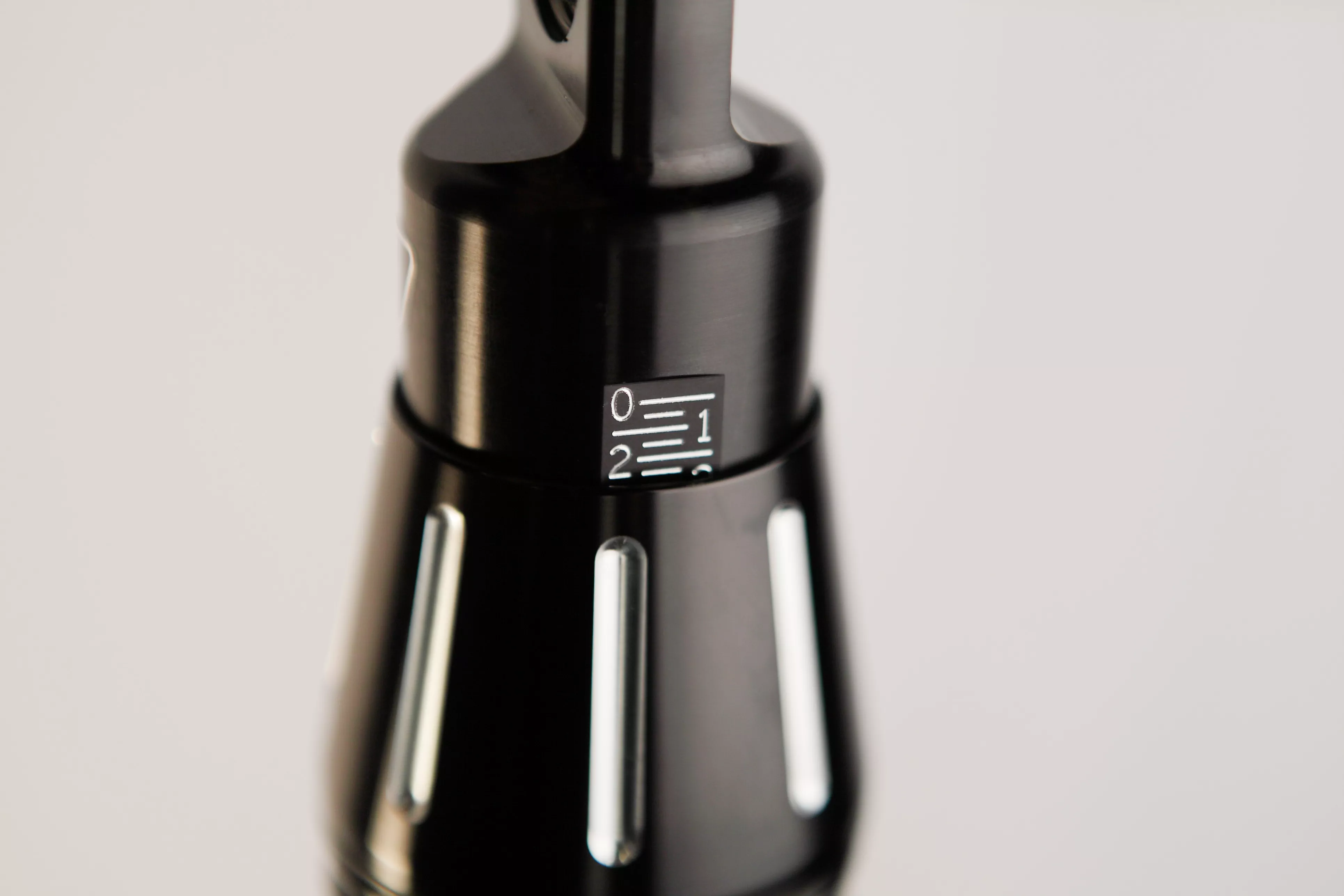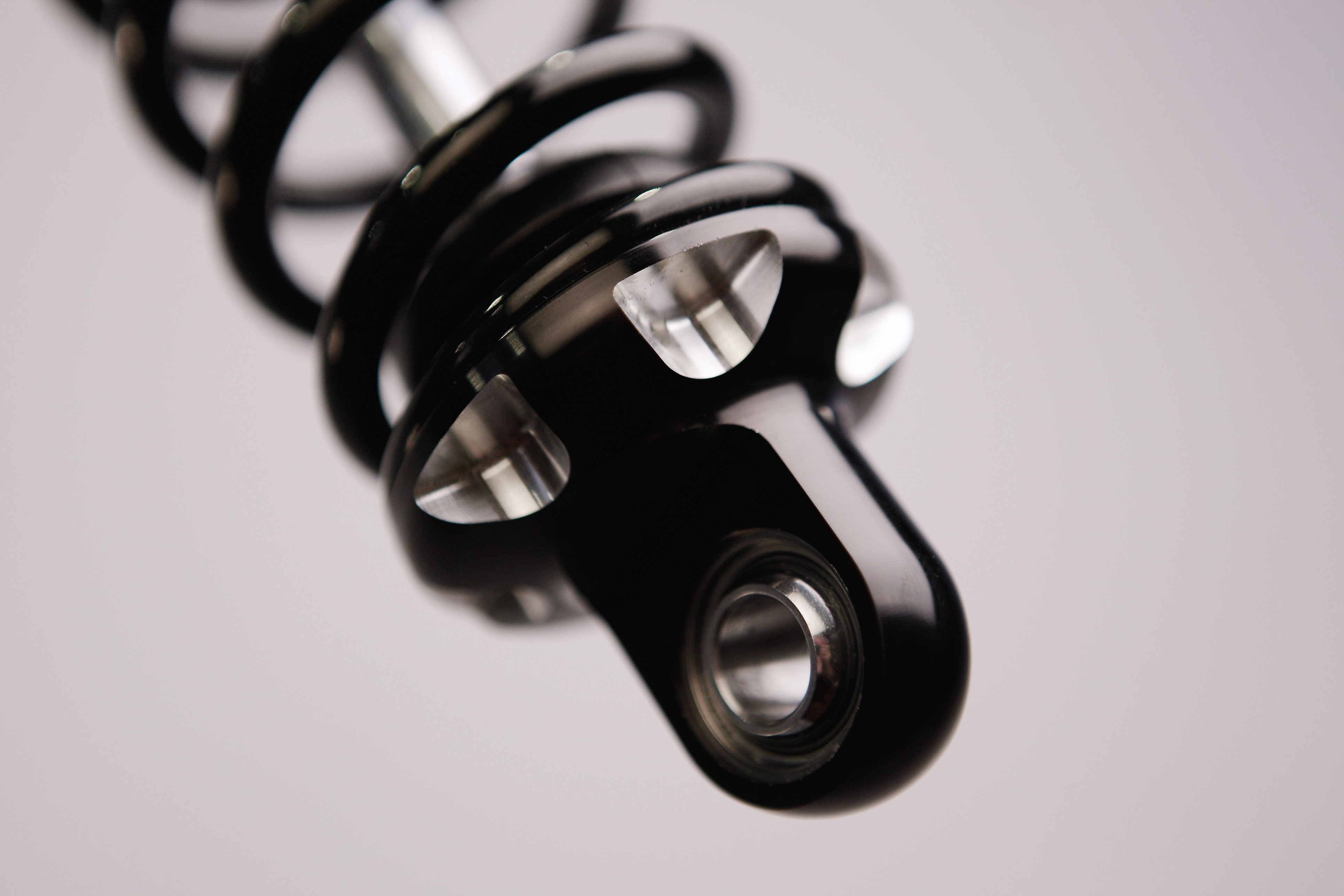 Serving the need for a smoother ride, Super Shox announces the launch of its SR1 line of rear shock absorbers specifically designed for Harley Davidson models. Super Shox motorcycle shocks offer an innovative solution for the rider looking for a superior touring experience.
The Super Shox SR1 motorcycle shocks have been engineered for a smooth ride, eating small bumps while lessening the impact of the big hits the rider and their passenger encounter. These American made shock absorbers greatly improve the typical Harley ride. Every major part of the shocks are made in-house at the Super Shox facility in Grayslake, Illinois. Before leaving their facility every shock is dyno tested to ensure they are ready to provide years of riding comfort. "We are so confident in our shocks they come with a limited lifetime guarantee," explained Blasey.
Super Shox Motorcycle Shock Features Include:
• Lower ride height
• Easy to adjust spring preload, with a calibrated scale
• Covered and sealed threads with anodized finish
• Low friction hardened steel shaft
• Spherical bearings for a bind free mounting
• CNC Machined from aircraft quality aluminum
• Multi Stage Compression Valving
• Modern design
The Super Shox SR1 rear shock is currently available for Harley-Davidson FL models. More versions for other models will be available in the next year. Riders can purchase the SR1 shock absorber risk-free for the introductory price of $629 while enjoying a 30-day money back guarantee.
About Super Shox:
Founded in 1997, Super Shox is an industry leader in the fabrication of shock absorbers for motorcycles and race cars. Super Shox delivers a high quality product to both leisure motorcycle riders and sprint car racers who demand on-track performance with managed costs. The Super Shox team can also accommodate custom builds to meet specific valving parameters.
To learn more, visit www.SuperShox.com or contact the Super Shox headquarters at (847) 548-SHOX (7469).