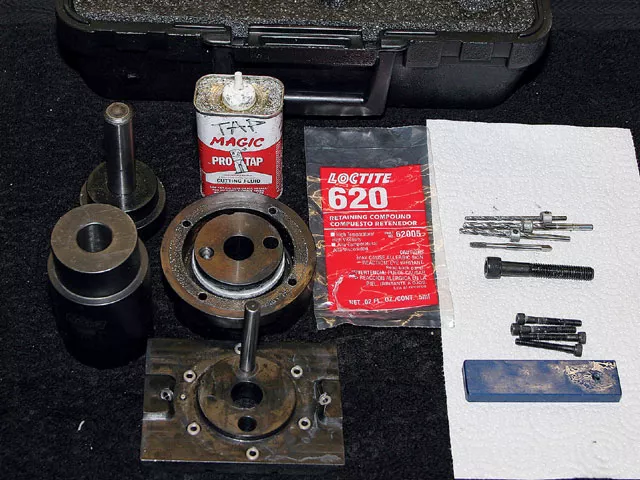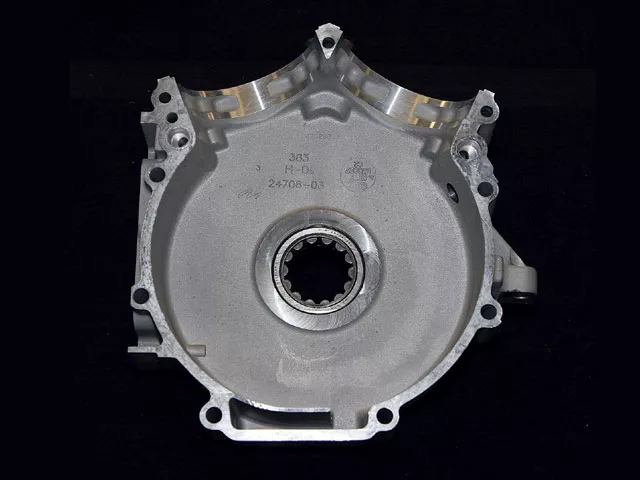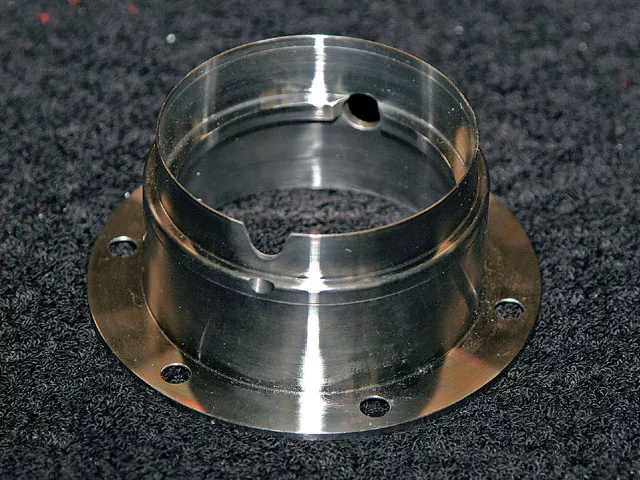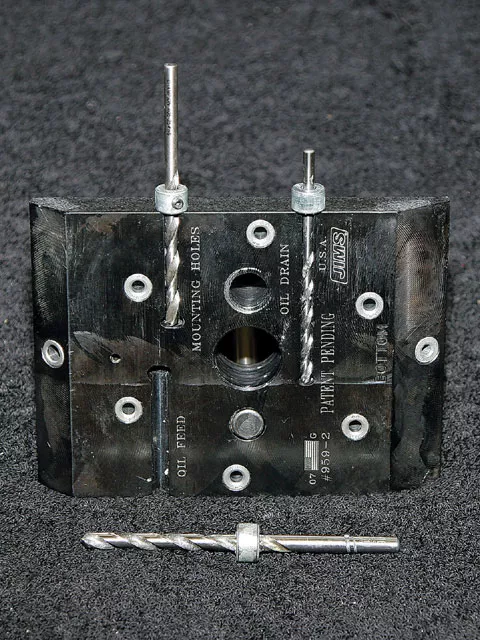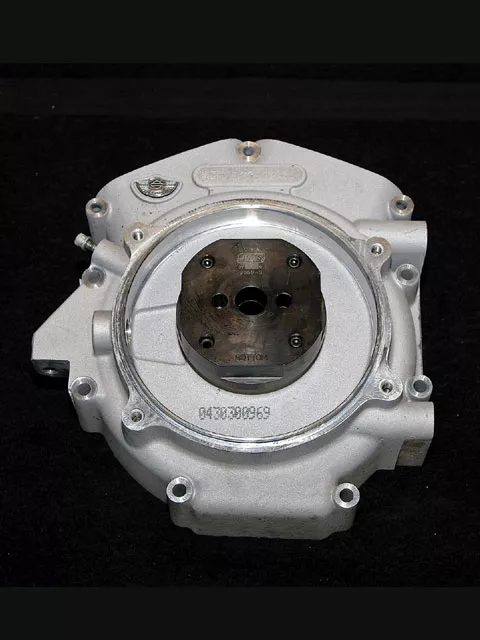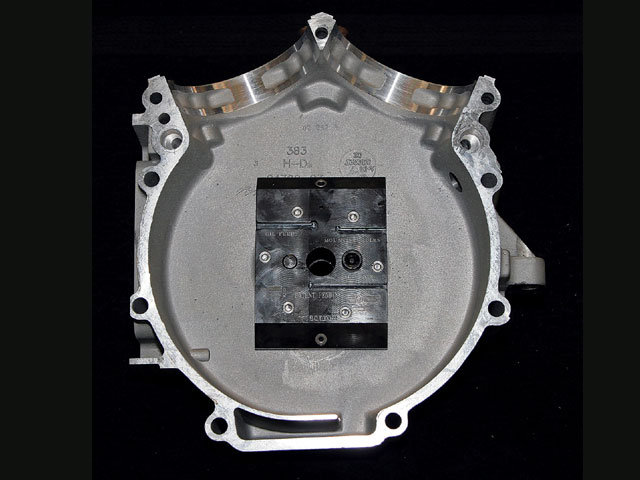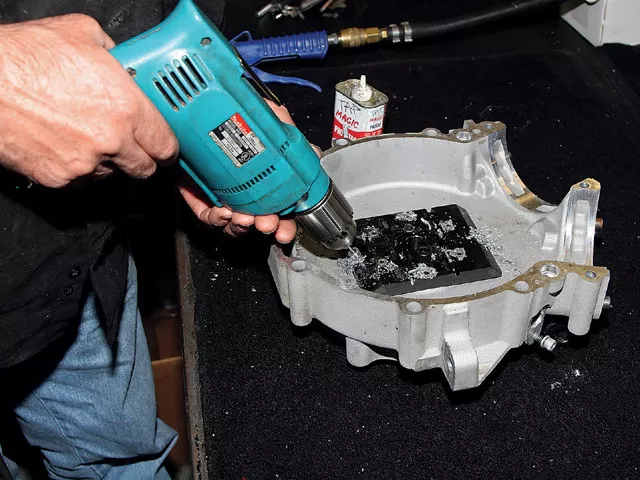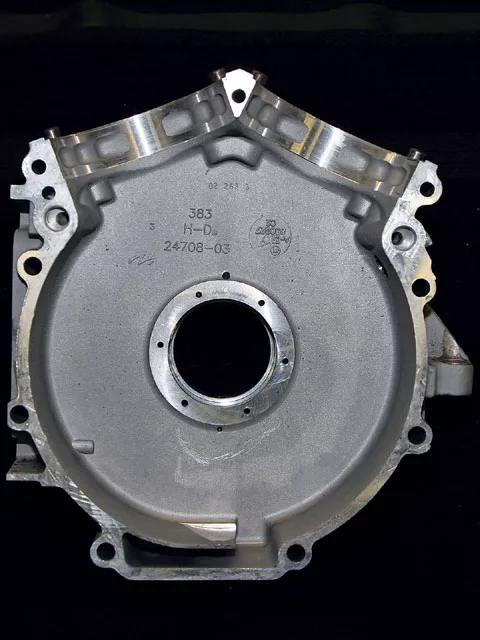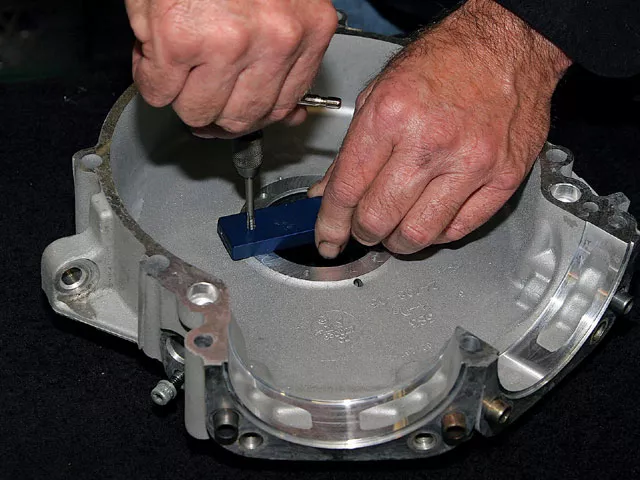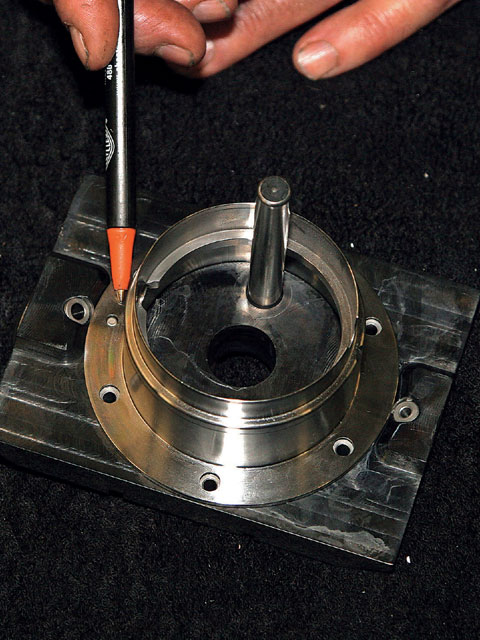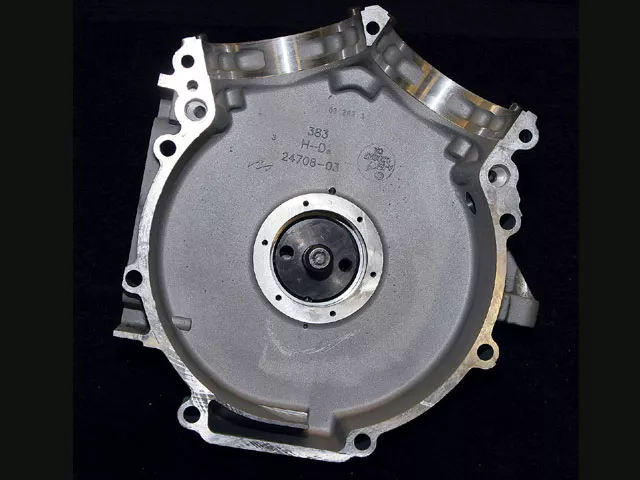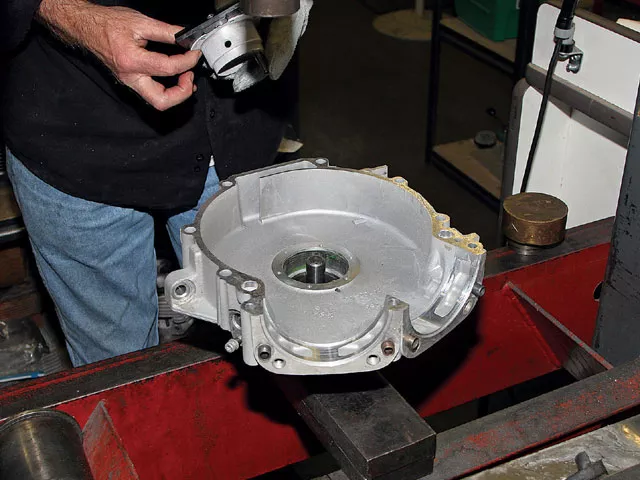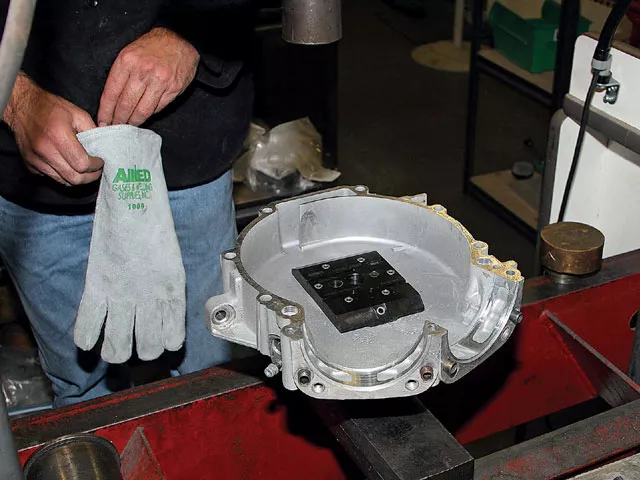 Building a solid bottom end should be foremost in one's mind when hopping up any engine. Although the Twin Cam engine improved upon many of the Evolution's shortfalls, there are still several major improvements you can make to the Twin Cam's lower end that will afford you peace of mind and worry-free performance. For instance, if you have an '03 or later Twin Cam, one worthwhile modification is converting the engine's left-side case roller bearing to a more robust dual bearing setup. In this discussion, we will focus on replacing the Twin Cam's left-side crankcase straight roller bearing with a tried-and-true tapered Timken roller bearing.
Similar to the Shovelhead and Evolution engines, the '99 to '02 Twin Cam engines were shipped with a dual tapered Timken roller bearing on the crankshaft's left side. When set up correctly, the Timken bearing provides trouble-free service for even the largest and most powerful engines. For '03 and later TC engines, the factory replaced the durable Timken with a straight roller bearing on the left-side sprocket shaft. While the straight roller bearing eliminates the need for setting bearing endplay, which significantly reduces labor costs during assembly, it cannot sufficiently handle the high loads generated by big bore/stroker engines designed for substantial horsepower output. Once an engine reaches approximately 100 horsepower or more, normal crankshaft flexing at high speed can fracture the straight roller bearing's outer race. When that happens, broken bearing fragments fall into the flywheel cavity and end up circulating with the engine oil, destroying engine components and sometimes leading to catastrophic engine damage.
The fix for the bearing problem is to replace the straight roller bearing with a dual tapered Timken roller bearing. Since the Timken bearing is more tolerant of crankshaft flexing at high speed, it is used in aftermarket Twin Cam crankcases designed for high-performance and racing applications.
Installing a Timken bearing in a left-side TC case requires disassembling the engine, so this upgrade is best done when doing major performance upgrades such as installing a stroker crank or big-bore cylinders that require crankcase machining. Unfortunately, some riders have waited too long and have only considered a Timken conversion after their engine's straight roller bearing disintegrated. Do yourself a favor-don't follow in their footsteps. Nevertheless, it is prudent to install a left-side Timken bearing on all '03 and later Twin Cam engines when doing major performance upgrades or the engine cases are disassembled. A Timken conversion can also be considered for stock 88ci or 96ci engines, so plan accordingly to avoid rolling the dice and losing sleep at night worrying about potential "bottom end blues."
Previously, a Timken bearing install required time-consuming machining of the left-side crankcase. Recently, JIMS USA announced a Timken Crankcase Bearing Conversion Insert and an Installation Tool Kit, which eliminate the need for case machining. The Timken bearing insert easily installs directly into the stock Twin Cam left-half case. The sleeve is manufactured from aerospace-quality steel that is several times stronger than the aluminum case material that holds the standard bearing. The JIMS Installation Tool Kit includes everything needed to install the sleeve without any machining.
Charlie Lawlor of Short Block Charlie's in Tempe, Arizona, has performed many Timken bearing conversions and invited HOT BIKE to follow along as he performs a Timken conversion using the JIMS Conversion kit on a 2003 Twin Cam A-motor that was being bored and stroked to 113 cubic inches.