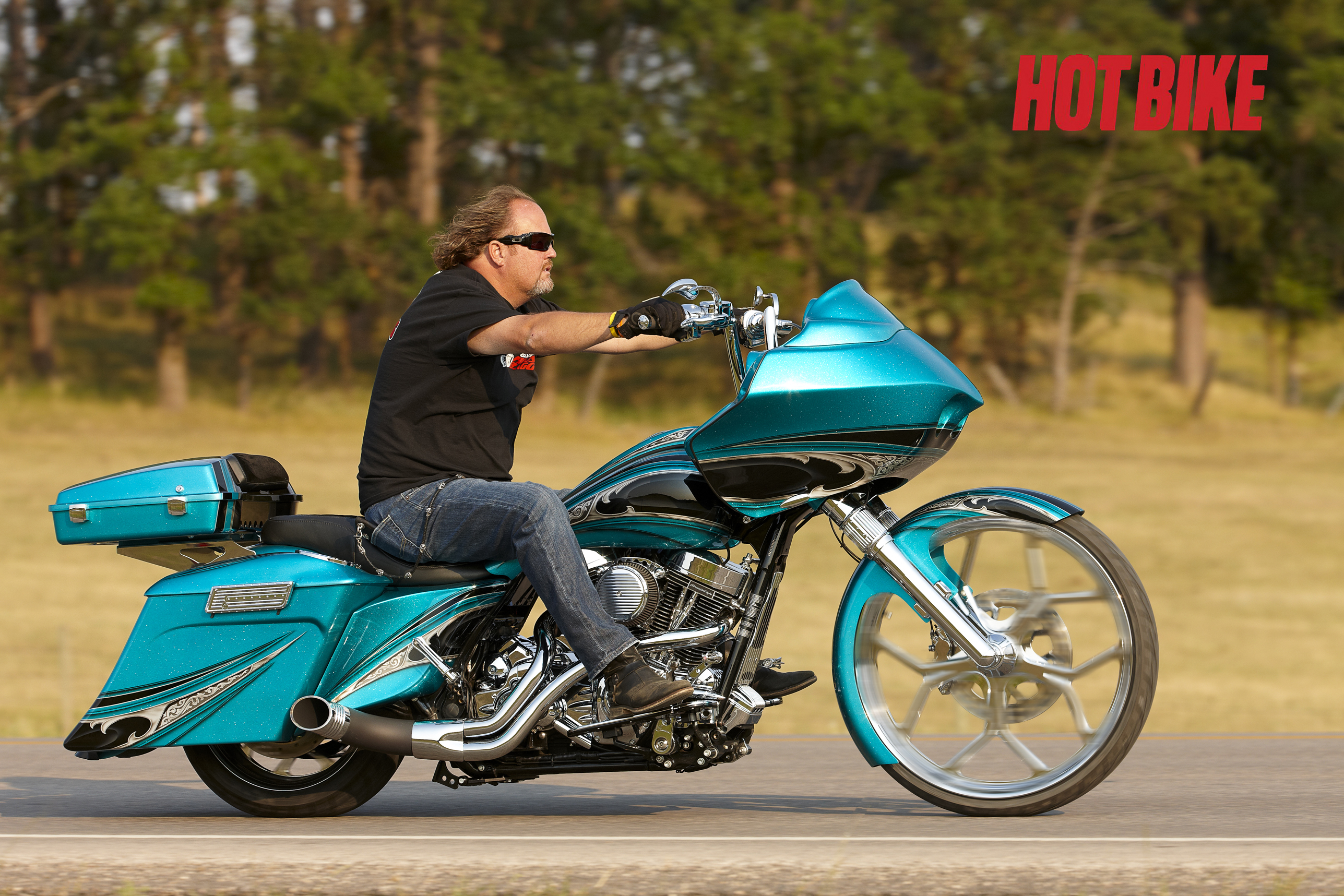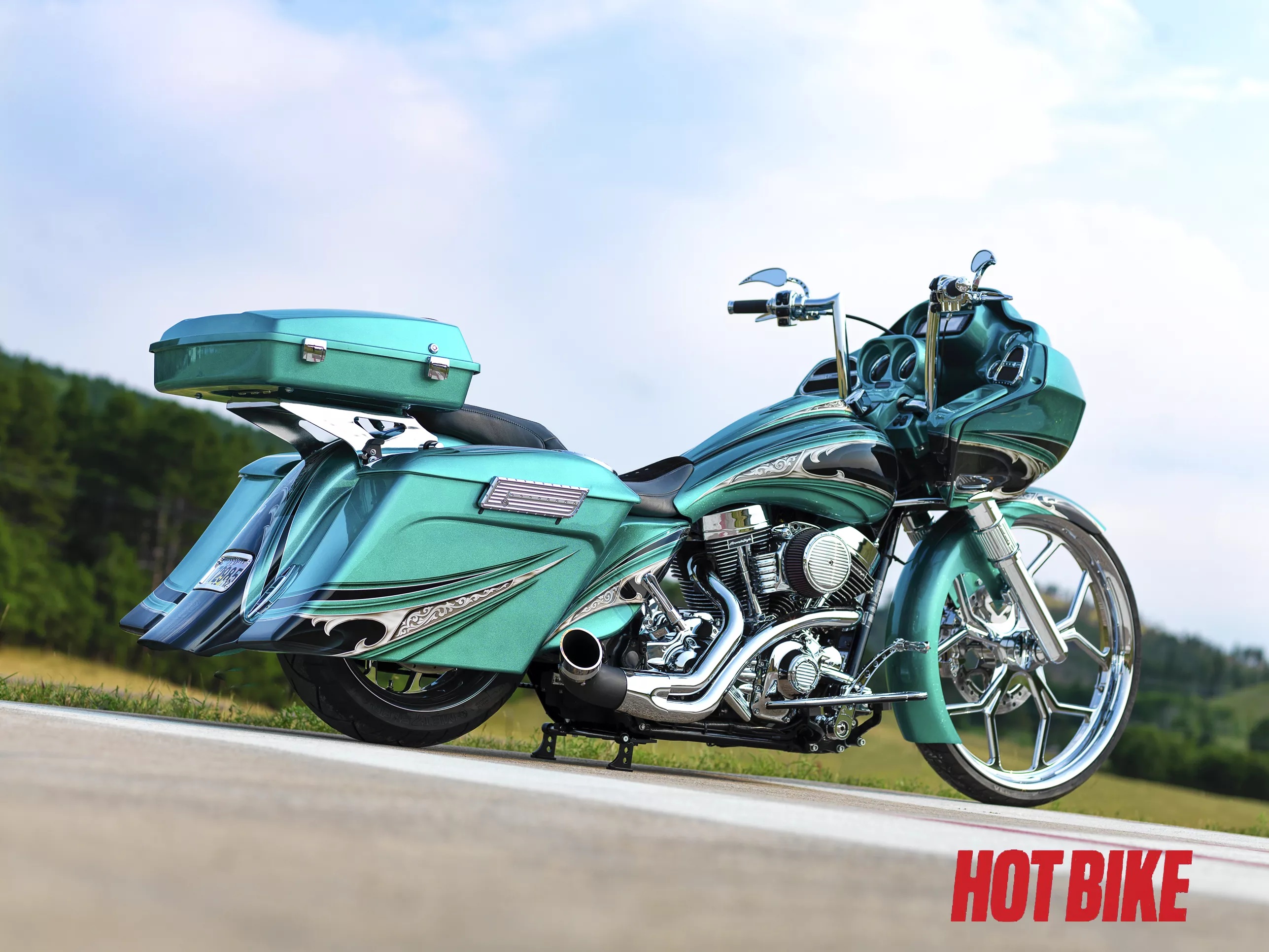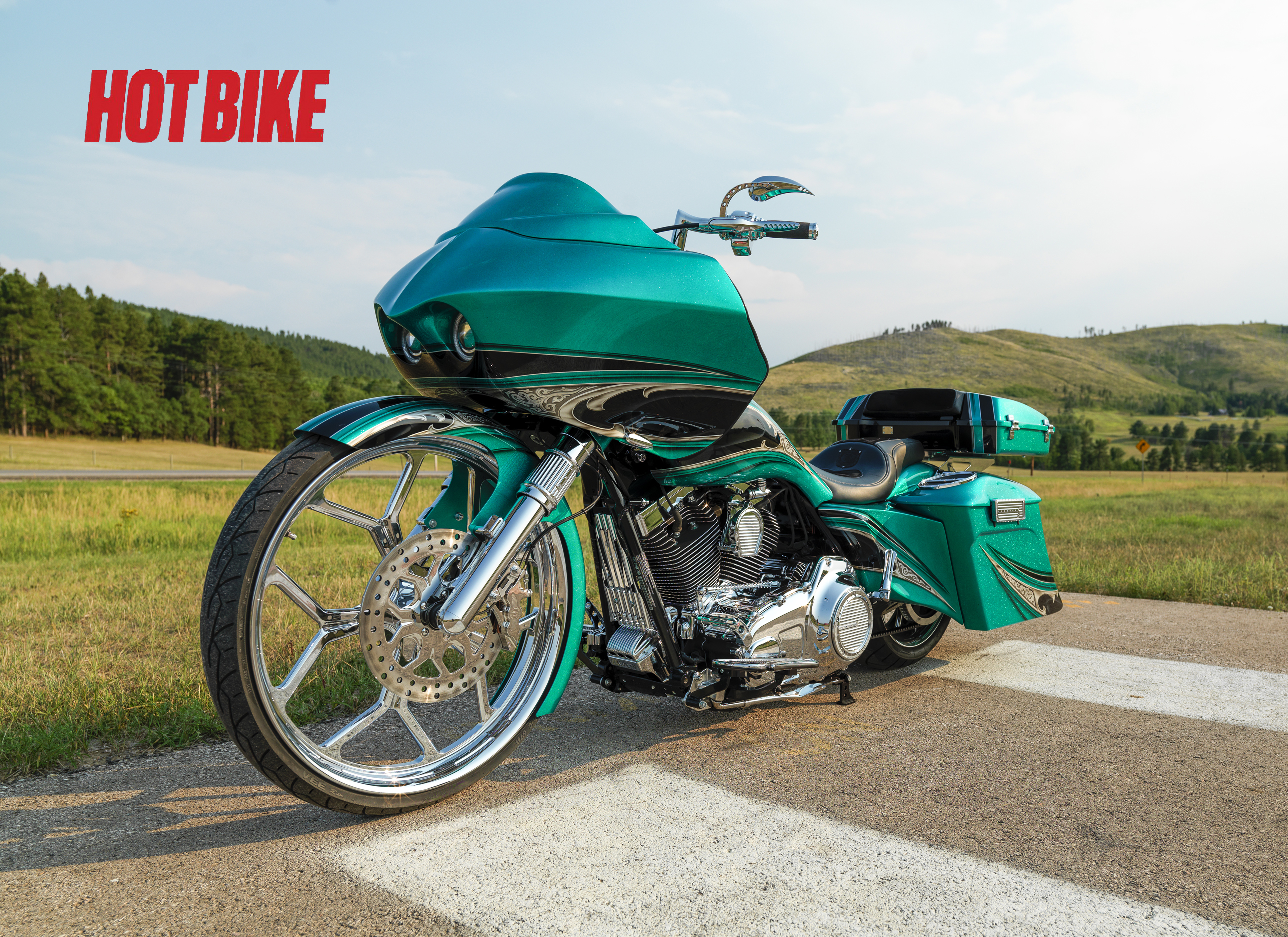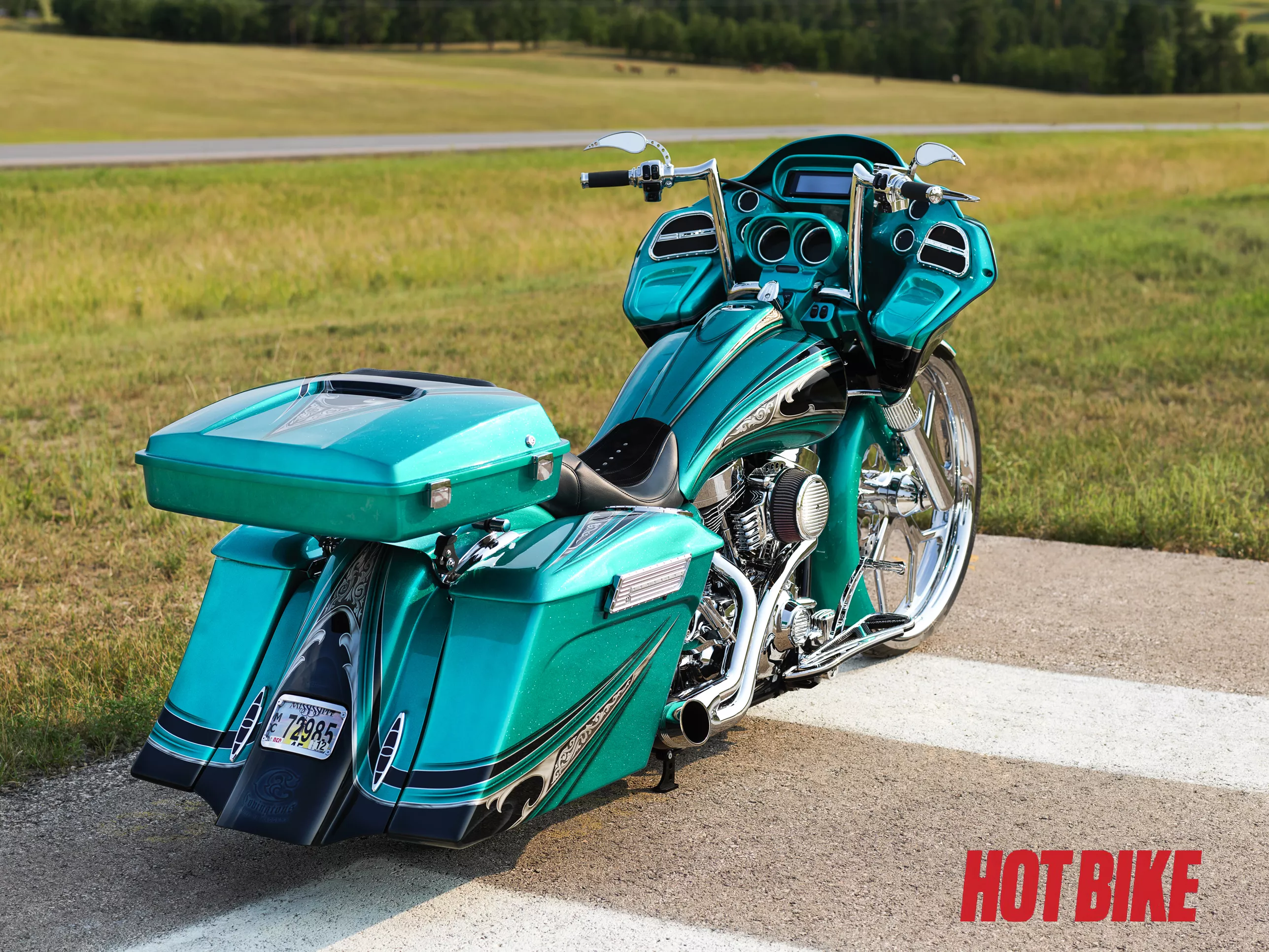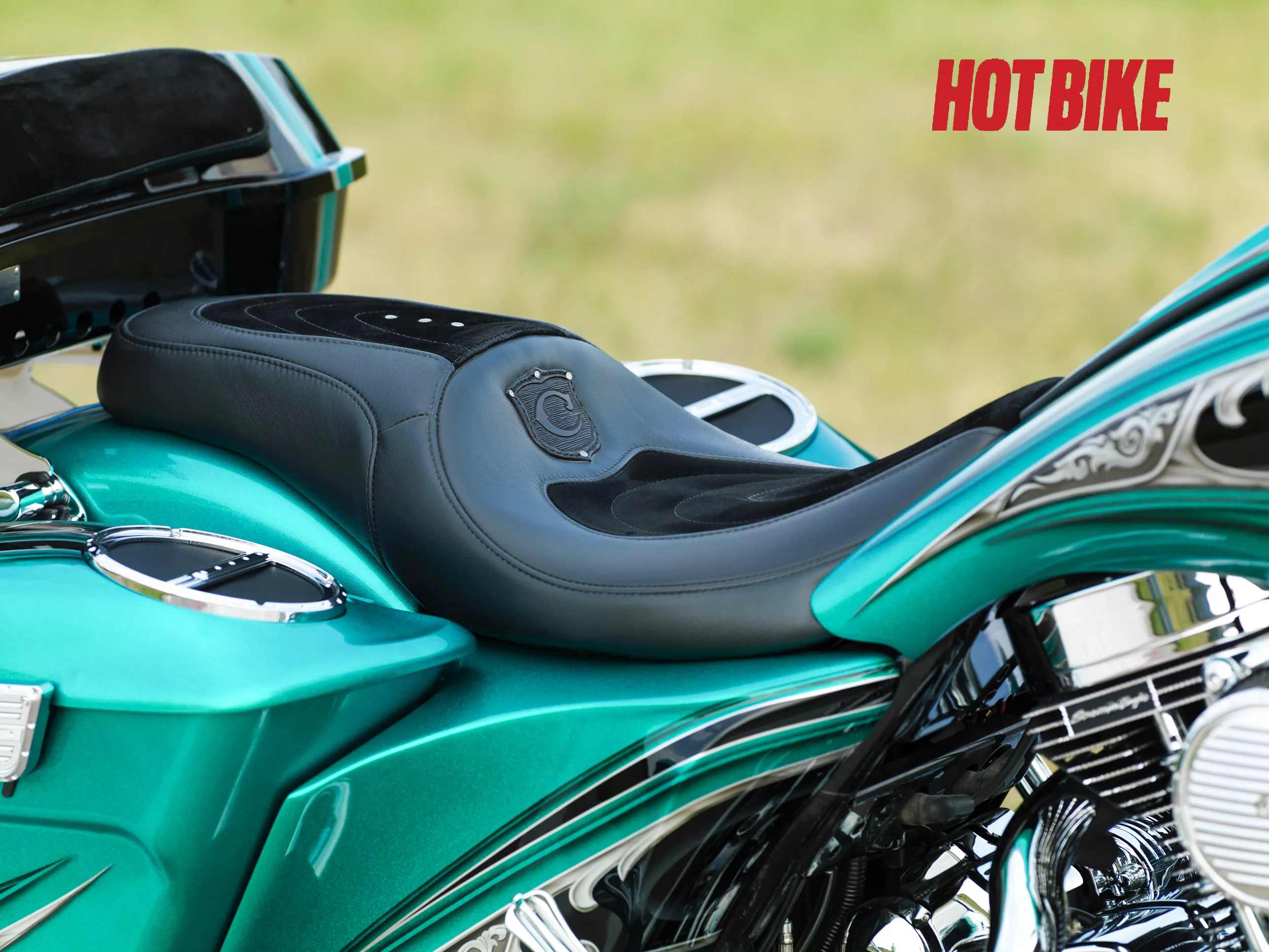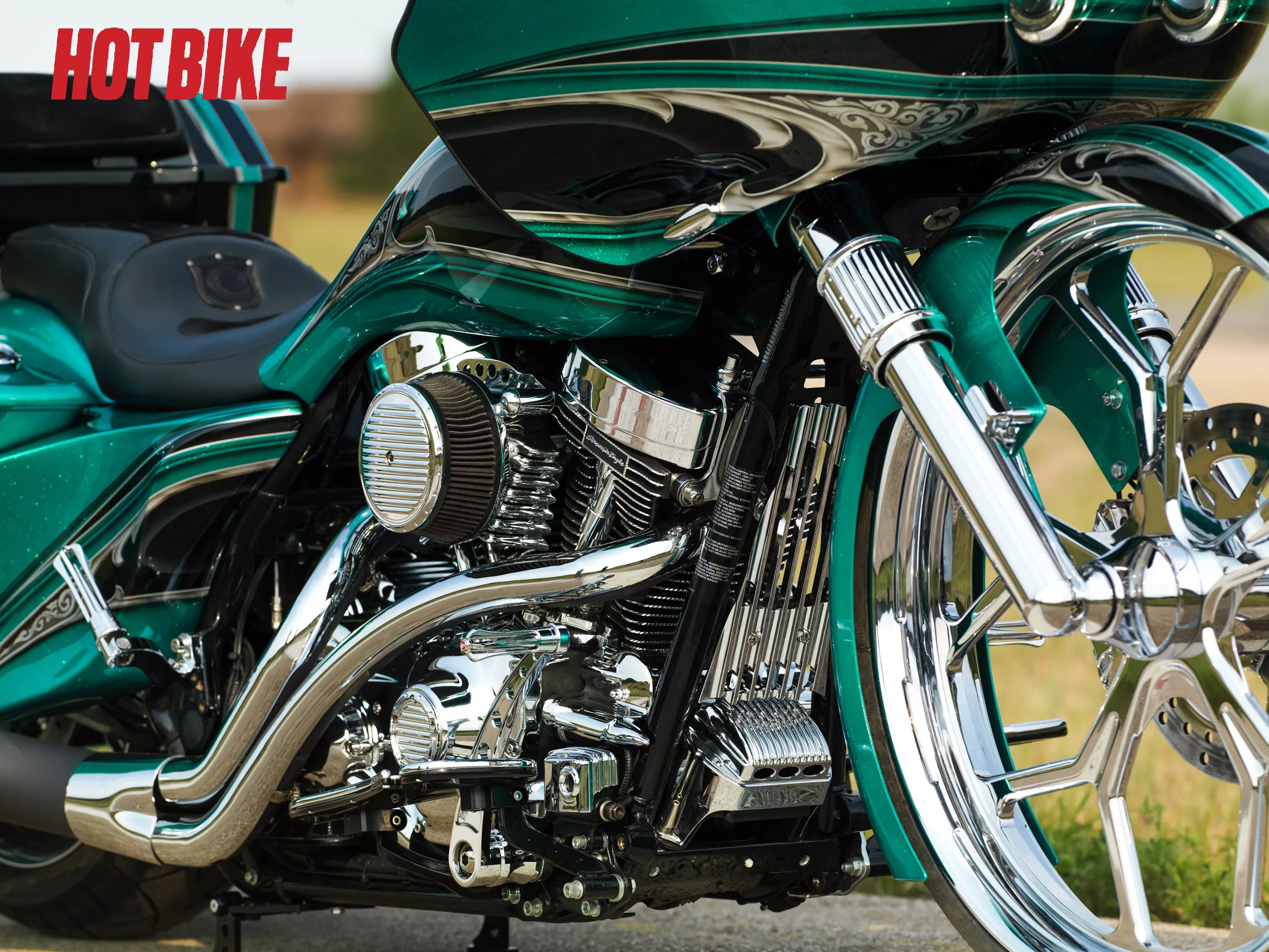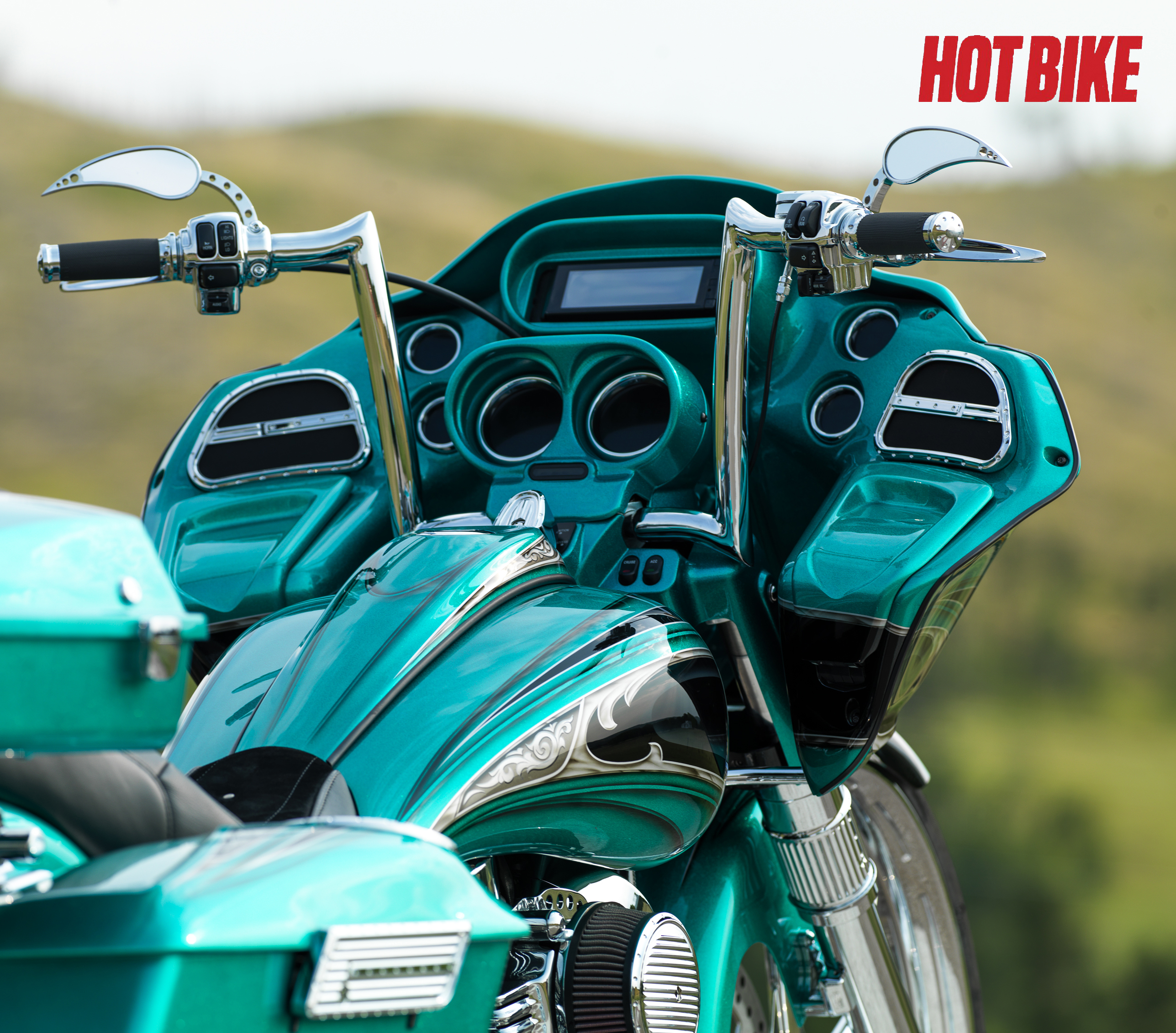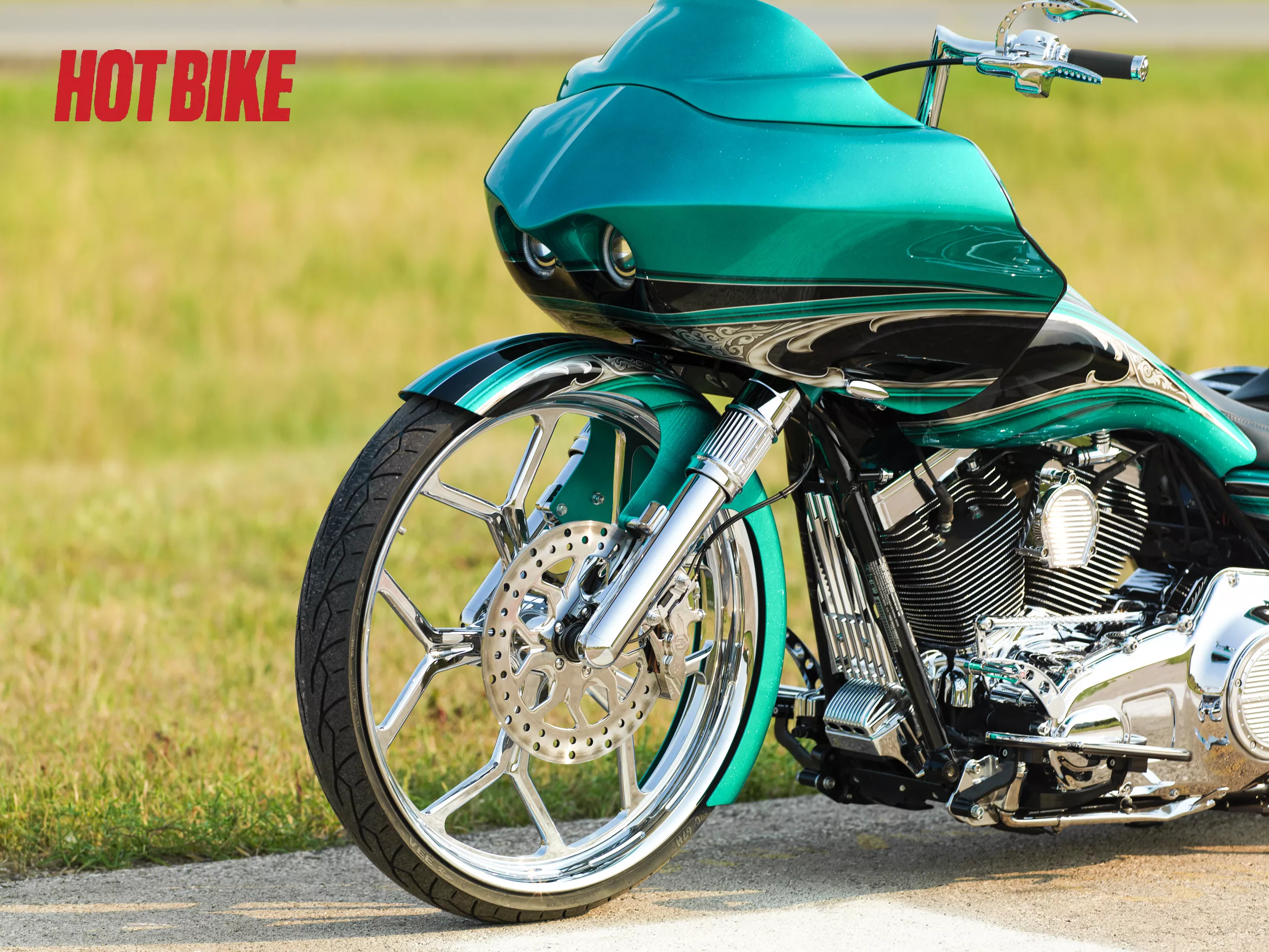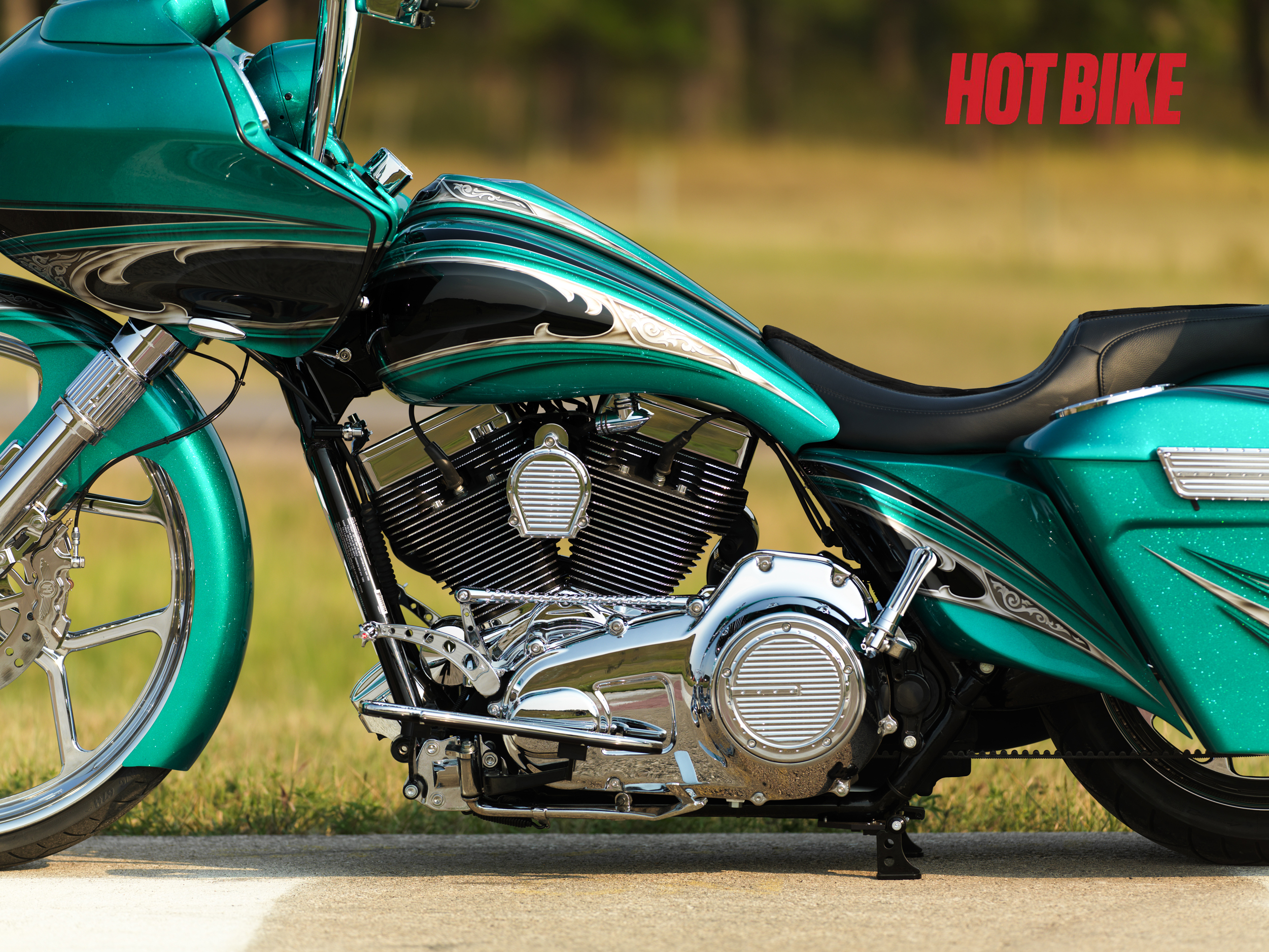 When you were a kid, did you have the king-size Crayola crayon set? It was composed of four rows of 64 magical colors. To the first-grade version of me, that box might as well have contained every color of the rainbow—a hilarious notion now in this high-def age, with Pantone shades as vast as the number of hits on any given week's YouTube viral sensation (upside-down twerking fire hazard hoax, anyone?). It even had a sharpener built into the box just to keep your point game tight. There were few things more deflating than nubby crayon points. Certain colors tended to wear down quicker: black (of course) and your red, blue, and green standards (my butt-white complexion-matching "peach" was always a mainstay for my pre-smartphone selfies). But then there were those colors that always stayed sharp because, frankly, who used them? We're talking the lavenders (sorry, girls), the tans (sorry…Albuquerqueans?), and turquoise. I mean, all apologies to our Native-American jeweler readership, but who used turquoise? I wouldn't even know turquoise existed if it weren't for Crayola's influence. Sometimes, though, that which is slept on—the sharper crayon in the box, as it were—is just so different that it's kind of sexy.
Fortunately for us, Dave Covington of Covingtons Cycle City in Woodward, Oklahoma, remembered the allure of his turquoise wax stick in transforming faithful customer Wenton Walker's 2011 Road Glide into a downright sexy showcase of his complement of parts, accessories, and creativity. Specifically, Pro Auto Body, also of Woodward, tailored the skintight dress of candy PPG turquoise paint that clothes this Harley hottie. Brian Loker added more sensuality by graphically cutting seductive slits in the saddlebags, gas tank, and fairing, teasing a sexy chemise underneath. You could think of her as a Hollywood debutante showing a little skin on the red carpet to coax her way onto a few best-dressed lists. The 26-inch Covingtons Spyder wheel up front serves as the buxom rack on this voluptuous vixen. Adding to the diva attitude is the Sinister Up Yours 2-into-1 exhaust jutting out from the 103ci Stage 4 engine, as if to flip the bird to onlookers while sneering, "Hey, buddy, eyes up here!" True enough, this jezebel begs to be gawked at—your tongue hanging out like Gregory Hines' eunuch in History of the World: Part I.
"Every year we try to build one or two bikes to show all our parts and what we do," Dave explains. "We'll do one pretty radical, super-nice bike to take around to Daytona, Sturgis, Texas, and anywhere else we go."
Sometimes when you use those less popular, pointed crayons—the "radical" Dave looks to showcase—you are more likely to get noticed. And for your boldness, sometimes the teacher rewards you with a gold star and pins your drawing to the top of the class billboard. With a healthy dose of meticulously crafted, dimpled Covingtons parts and just a dash of that slept-on turquoise, Dave built a real head-turner. Yet he recollects its construction quite matter-of-factly: "It's a slick bike. Dude rides it all the time. He takes it to every show, and he goes to all of them. It's cool to have him own our bikes because they get seen for sure."
Valued just north of $70,000 (by Dave's estimation), Covingtons' turquoise starlet commands attention on the rally circuit like Scarlett Johansson in a plunging neckline dress at her latest Tinseltown premiere. Amidst the hundreds, if not thousands, of bikes on display at any given rally, Dave didn't just stick his black crayon back in the sharpener for another go; no, he brought sexy back.