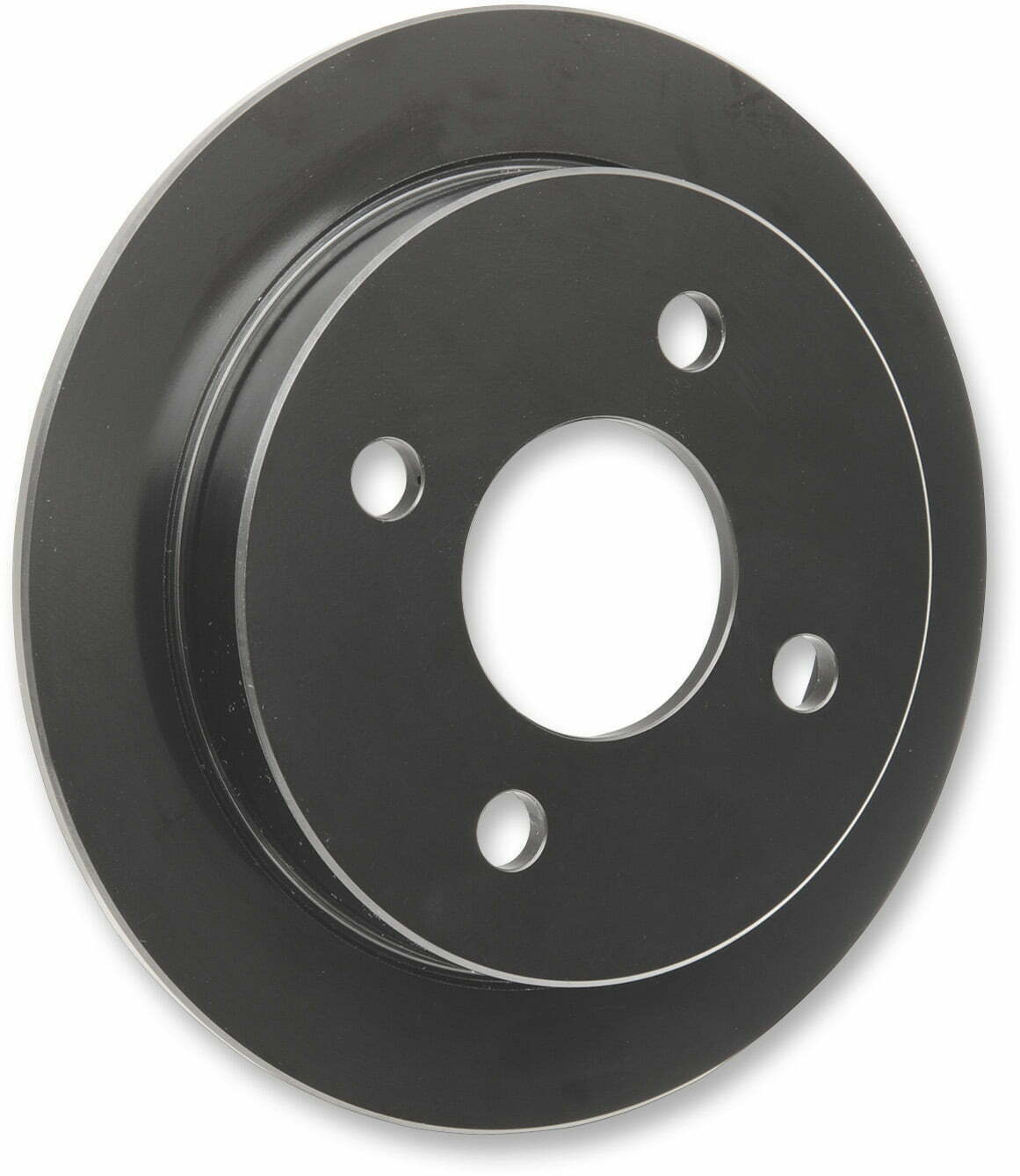 Spring is almost on us, although you wouldn't know that judging by the weather in some parts of the U.S. If you haven't gotten your trike prepped for the coming warmer riding months, it's time to get started. Worn out parts you didn't feel like swapping out when winter hit are part of that equation. If you use a lot of rear brake, the rotors on your Tri-Glide may need to go.
Replace the worn brake rotors on your Trike with a Rear Brake Rotor from Drag Specialties. This high-quality cast iron rotor has a ground finish and is designed to be used with OEM or aftermarket brake calipers. Sold each for 09-12 FLHTCUTG and FLHXXX models, the suggested retail price is $118.95. For more information, go to www.dragspecialties.com or contact your local Drag Specialties dealer.
Become a Hot Bike subscriber and get us delivered to your door.