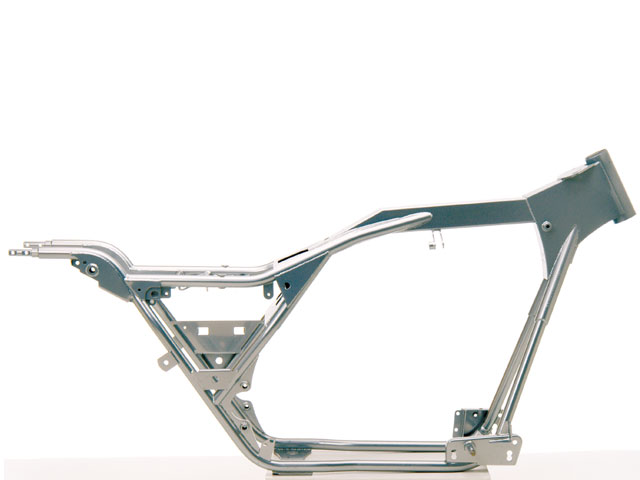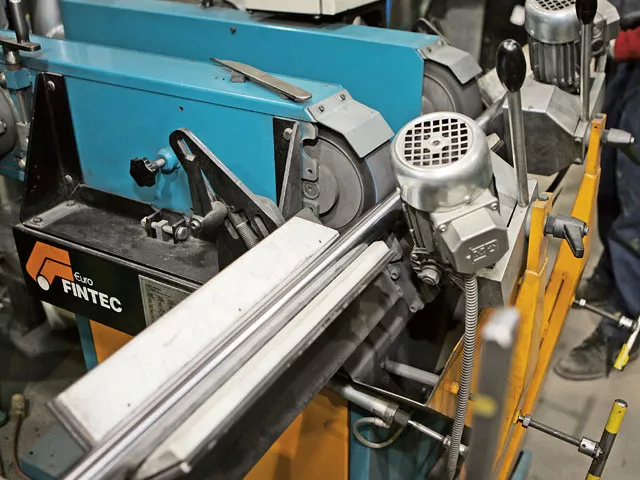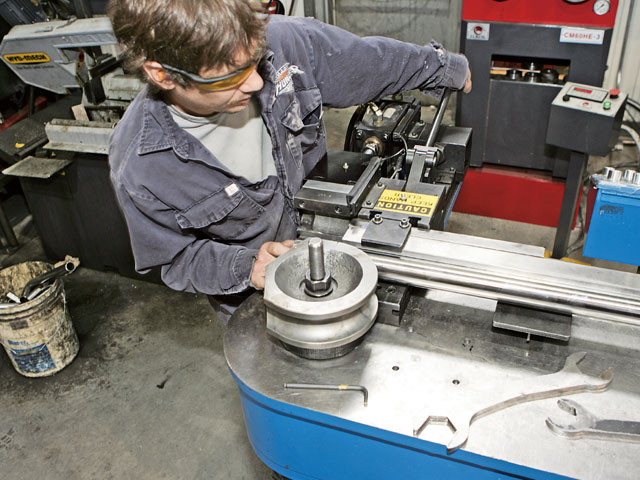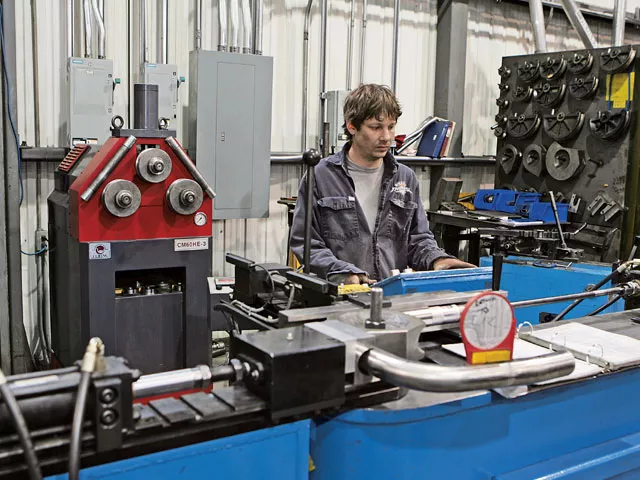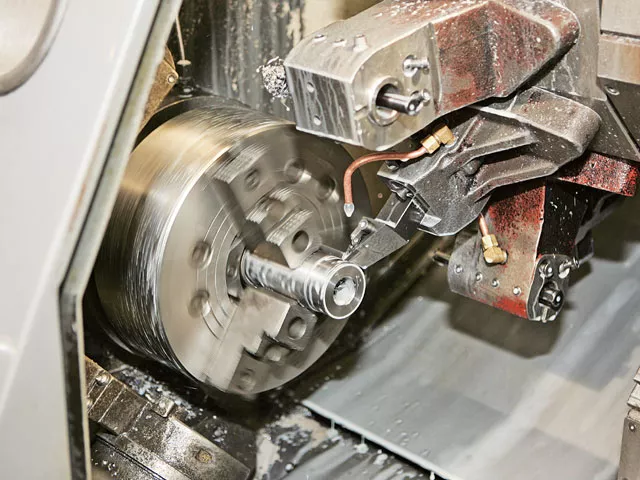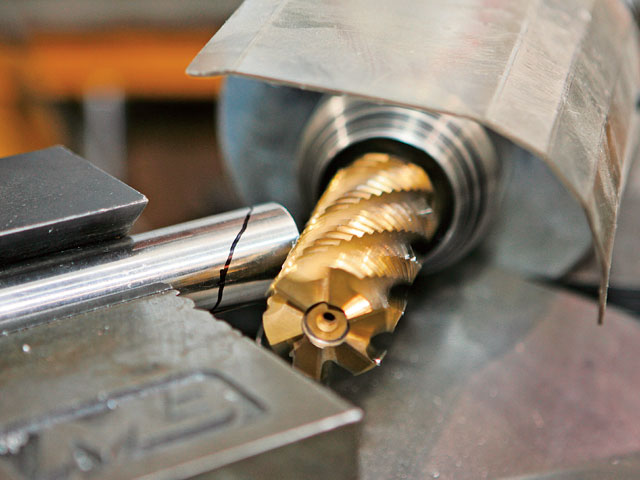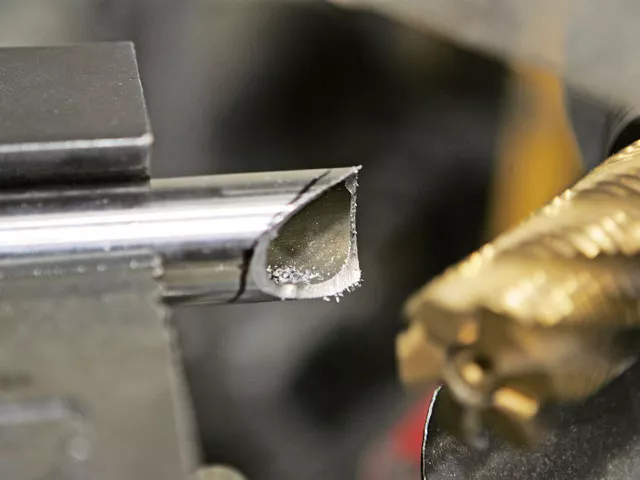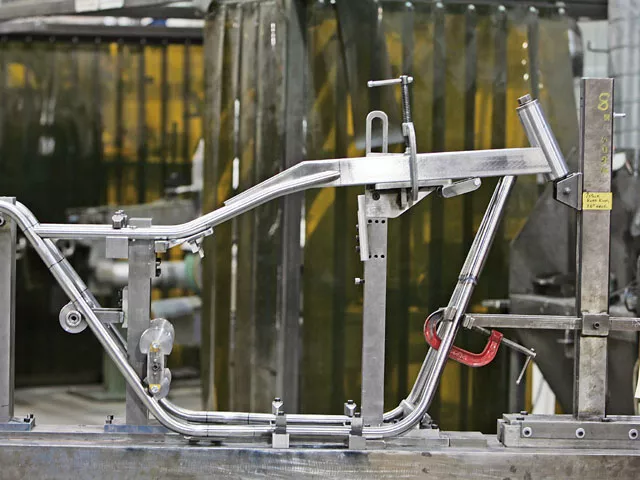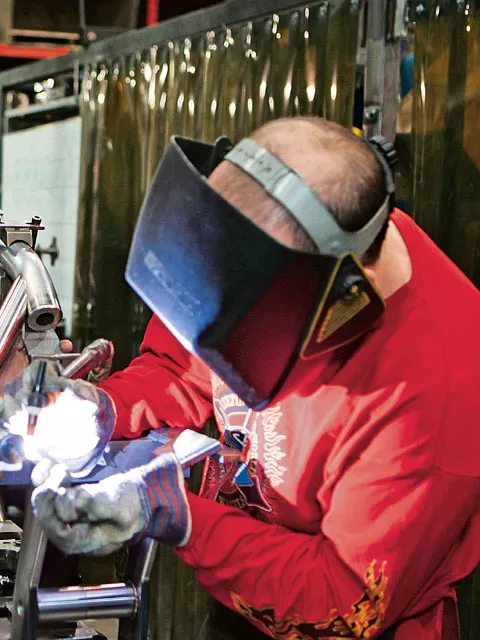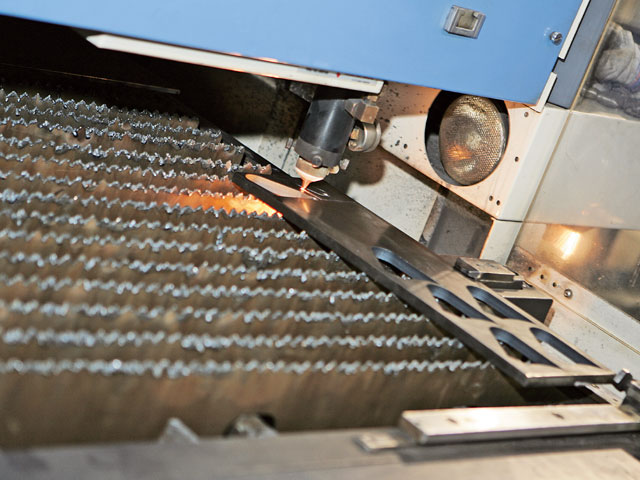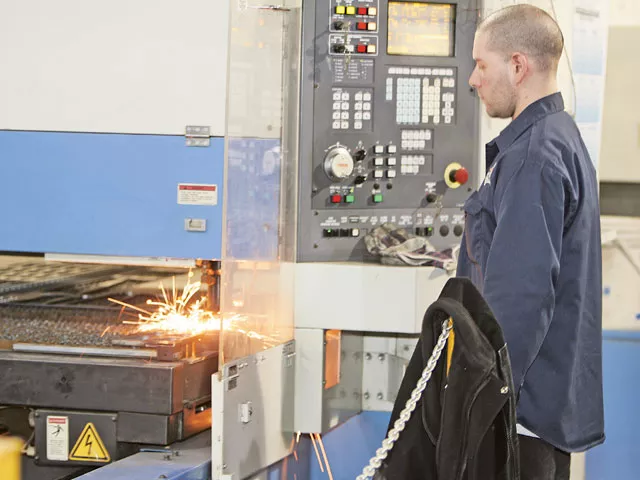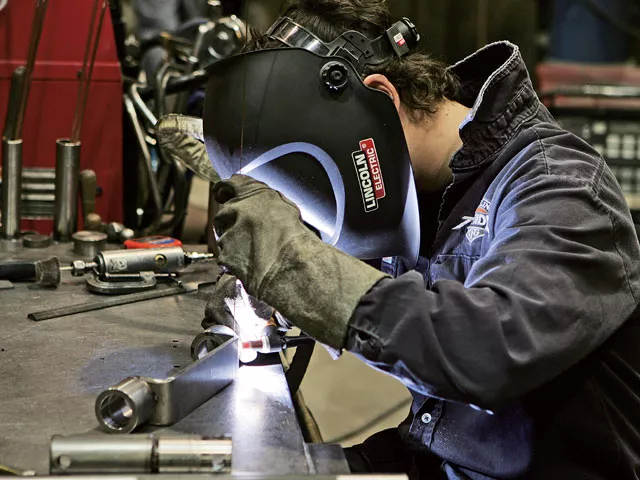 ig, comfortable touring bikes with storage galore are the ride of choice for many. Over the past five years or so, Harley-Davidson's touring motorcycle sales have outpaced (as percentage growth) the rest of the Big Twins in the lineup. Maybe it's the aging demographic, or simply the fact that touring bikes are smooth, plush, and convenient. Just gather your things, load up the saddlebags and/or Tour-Pak, thumb the starter, and hit the highway in luxury.
If you've followed HOT BIKE for a while, you've probably noticed we don't feature many bagger-style bikes. It's not because we don't like them, but more due to the scarcity of ground-up one-off touring bikes. In fact, just to show how impartial we are here, we have assembled a team with some of the most talented people in the business to design and build a "Hot Bagger." The entire build will be featured here on these pages. We have Arlen and Cory Ness on board to build the bike the way only they can, a new 107ci S&S; motor that was designed specifically for touring bikes (an upcoming article will detail that motor), a Baker six-speed transmission, and sheetmetal from Russ Wernimont Designs. For the base of the build (the frame), we went with Rolling Thunder Mfg., which is located just across the border in Chateauguay, Quebec, Canada.
Rolling Thunder builds frames in just about every flavor for the V-Twin market. If the company doesn't have it, the staff there will make it to your specs. One of Rolling Thunder's latest designs is an FL-style rubbermount frame (RT Bagger; MSRP: $3,450) that can accommodate a 200mm rear tire (it's also available as a direct replacement frame). Other than the wide swingarm, every single feature and nuance of the frame matches H-D specs, from the motor mounts to the gas-tank mounts. It's perfectly straight, and all the components are designed to fit into position flawlessly. In addition, it accepts stock OEM drivetrain components and plug-ins, H-D wiring harnesses and modules, and even has a provision for OEM fork-lock mechanisms. The Bagger frame showcases the power behind the company's manufacturing prowess. The frame symmetry comes from the latest in frame-building engineering technology, utilizing a coordinate measuring machine (CMM) arm for accurate measurements, as well as a CNC laser cutter to produce razor-sharp cuts time and again. For custom applications, this frame is also available with a tubular backbone for flexibility on downtube and backbone stretch and rakes.
We're going to give you a glimpse into what it takes to make the Bagger frame we'll be using for our project. At Rolling Thunder, the manufacturing proceeds along a rectangular assembly line of sorts, with each "station" adding to the frame before it's checked for straightness and fitment of components, such as the motor and transmission.
The group consensus is that it's going to work. Spencer Racine, Sam Pileggi, and Skeeter Todd look on as machinist Todd takes measurements. Every angle and dimension was checked before the frame got the thumbs-up. Stay tuned for upcoming issues of HOT BIKE for the complete ground-up Hot Bagger build.