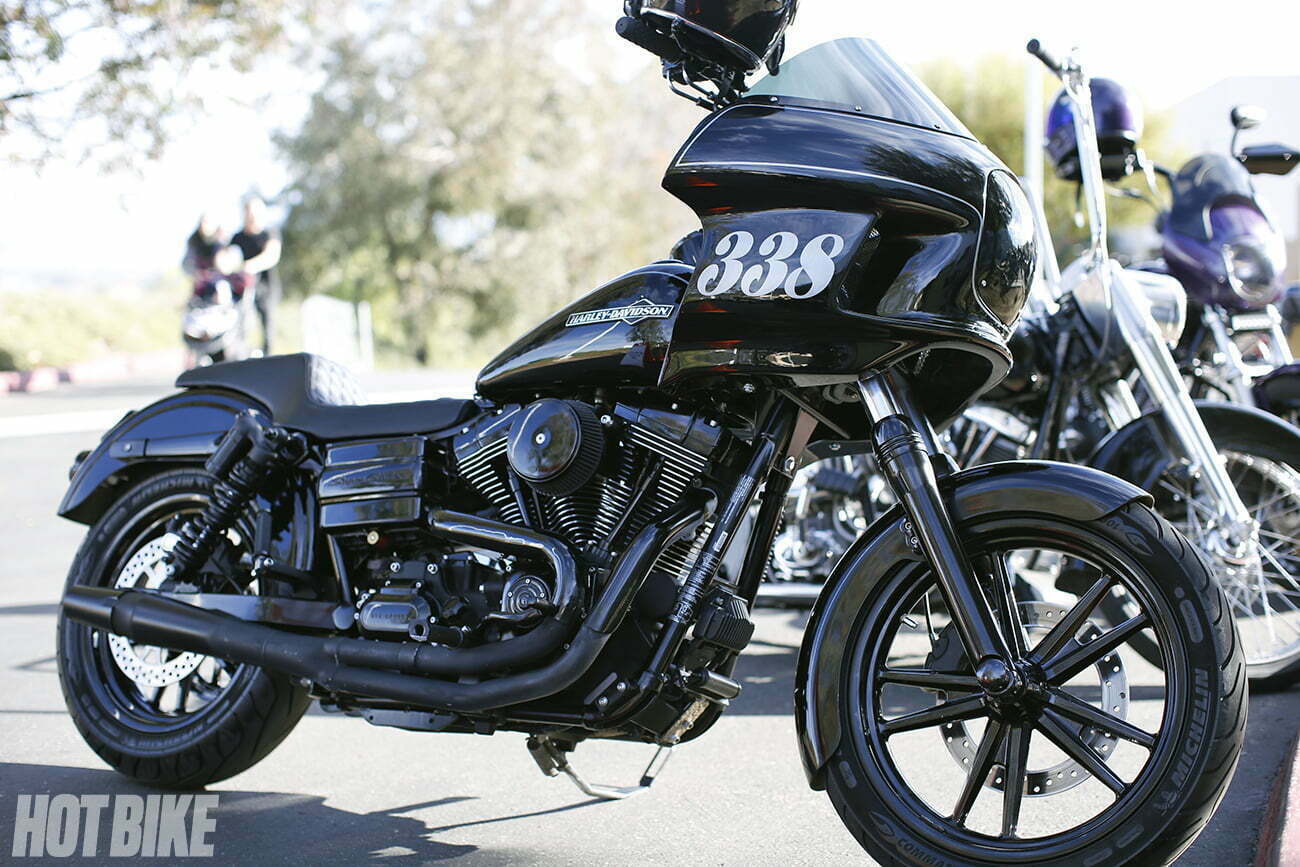 Every first Saturday of the New Year Biltwell holds a parking lot sale at their headquarters in Temecula, CA where they have some killer deals on a bunch of their parts and gear. We would hardly call this a "Sale" though.
We would call it more of a " Parking lot party" due to a few hundred bikes rolling into the event, multiple vendors such as Rusty Butcher, Burly Brand, San Diego Customs, Hippy Killer Garage, Hot Dog Kustoms, 4 Aces Cycle Supply, HI-Bond Modified, Duane Ballard Custom Leather, Chop Cult , The Speed Merchant and The Cycle Zombies along with plenty of beer, food and coffee.
Part Parking lot sale and swap meet, part ride-in bike show , part stunt show and part food truck get together all equal a great way to start off the new year, especially if you scored some new parts for your bike and gear for yourself!