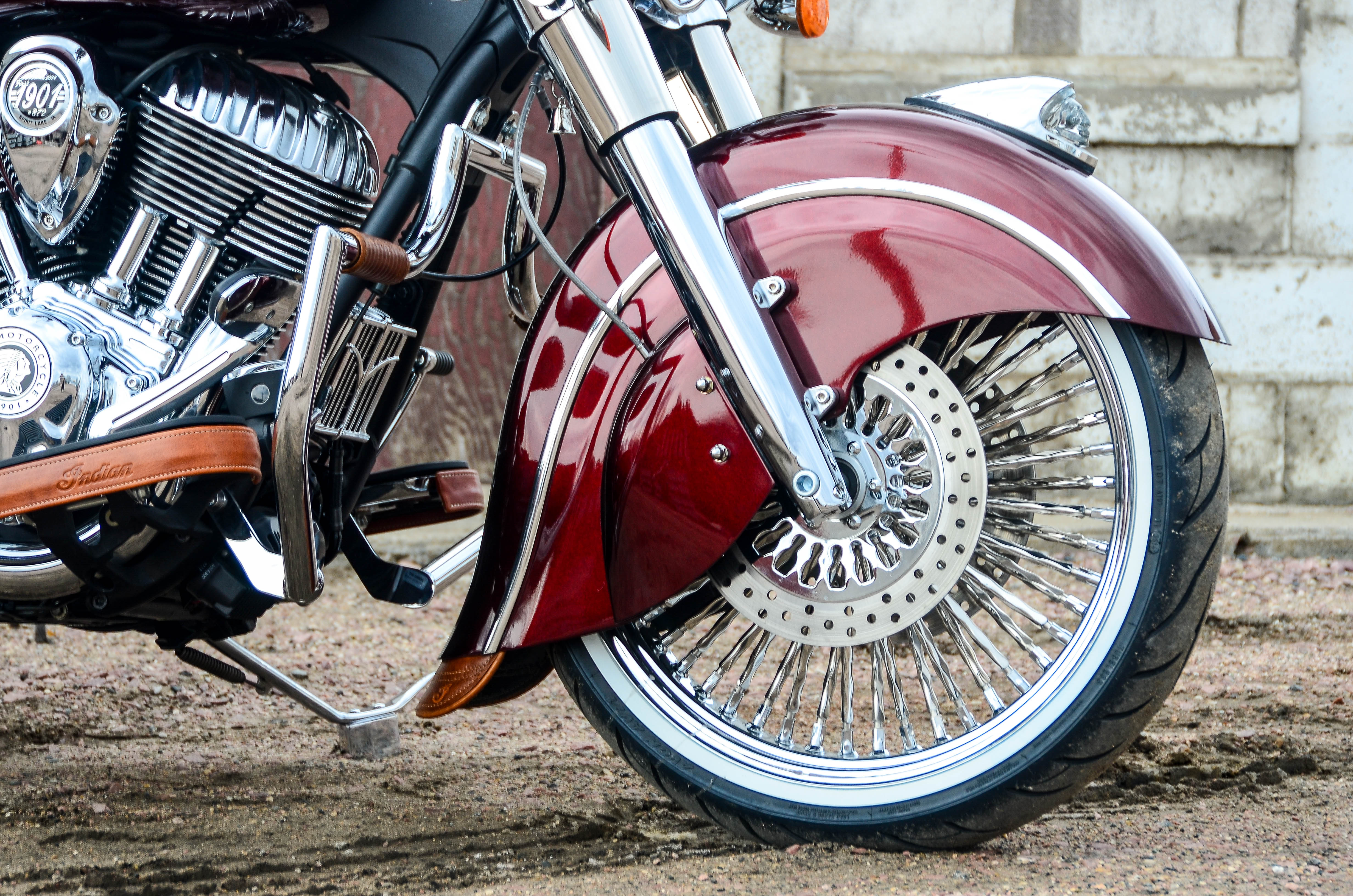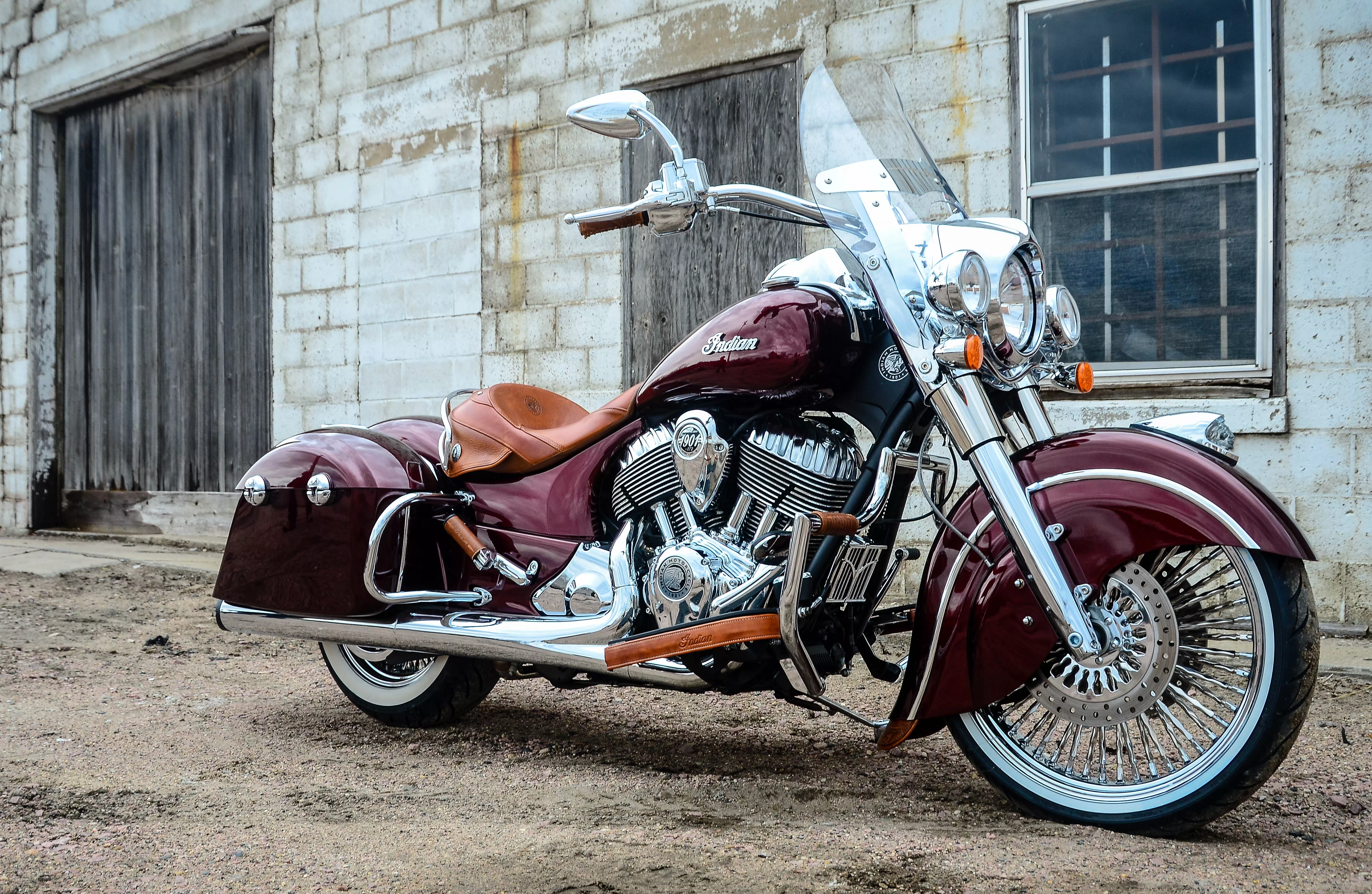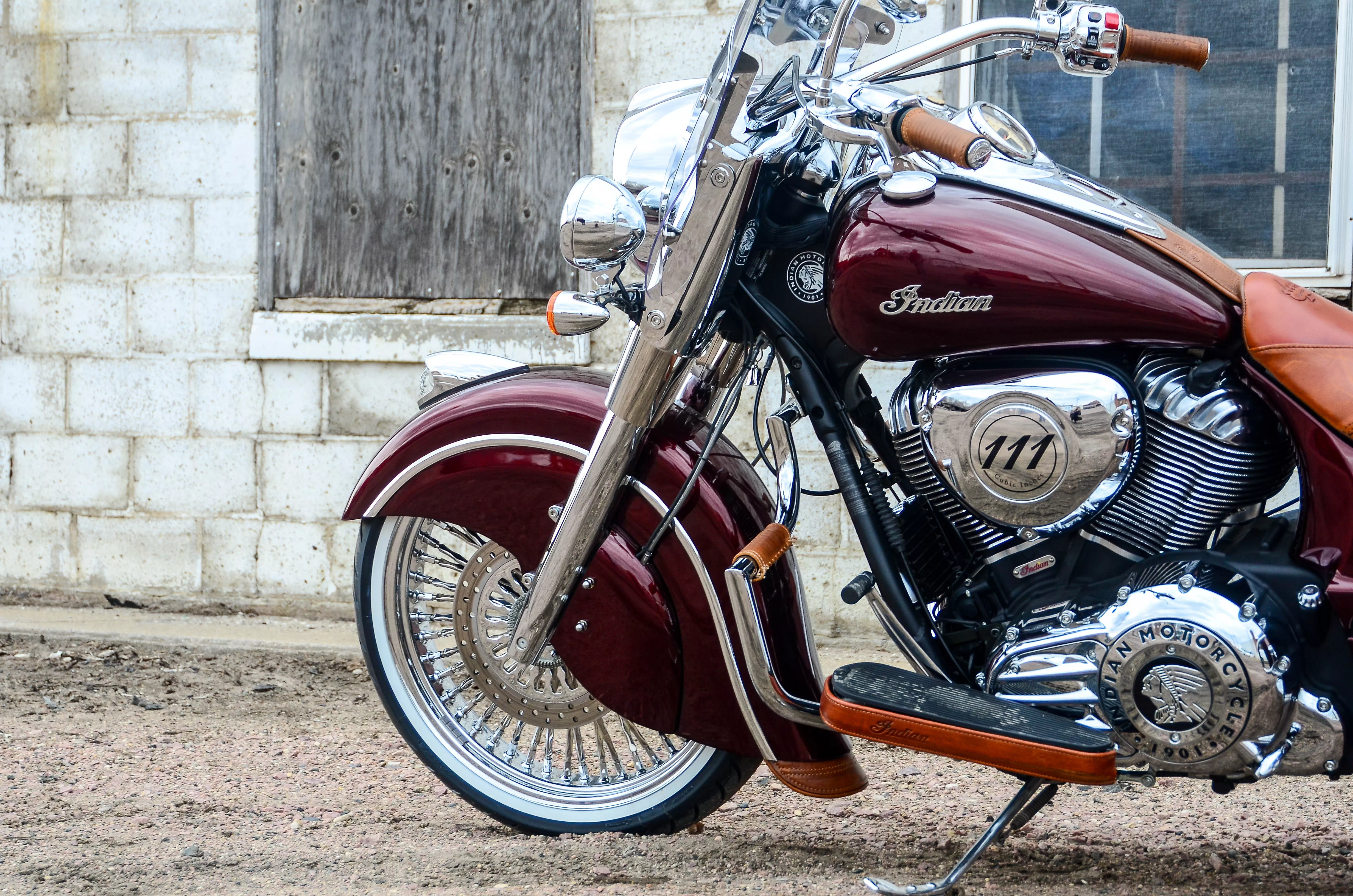 Ridewright Wheels, a dedicated motorcycle wheel company known worldwide for its solid line of spoke, billet and forged motorcycle wheels, introduces their complete line of El Camino, Omega and Exotica wheels for the Chief Dark Horse®, Indian® Chief® Classic, Indian® Chief® Vintage and the Indian® Chieftain® models.
Indian owners can choose from an entire catalog of designs and to change the look of their motorcycle within hours.
Whether an enthusiast is looking for a traditional steel spoke, high-tech aluminum spoke, billet or a forged wheel, Ridewright Wheels has the designs in-stock and ready to deliver.
"We are the leader in motorcycle wheels for the Indian and provide more options and styles than Indian Motorcycles," said Sam Wakim, President and founder of Ridewright Wheels.
Ridewright implemented their 3-piece Modular Billet Hub system. This allows these wheelwrights to wisely move their proven wheel designs to the Indian platform simply, quickly and easily because they are fitting just the hub, not the entire wheel.
By stocking these hubs, dealers can add an Indian option overnight. It also allows dealers to stock one wheel and multiple hubs to fit a boundless array of models and manufactures. The billet hub system allows the consumer to move the wheels from manufacturer to manufacturer and from model to model.
Not only is every wheel available for the big twin Indians, all the options are available too. Twista, diamond and jewel spoke designs are available on the Exotica and El Camino wheels which passed the JSON, TUV and DOT testing standards. Engraving and contrast designs are offered for the Exotica wheels. Contrast cut is an option on the forged El Camino wheels. And all of the wheels can be chromed or powder coated.
For more info:http: www.ridewrightwheels.com